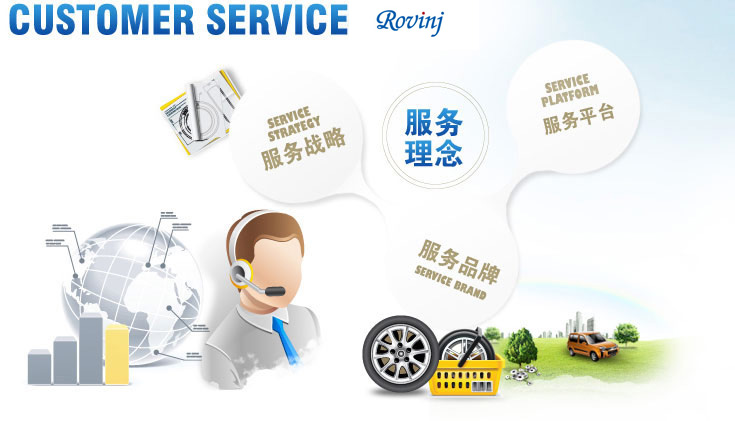 Service philosophy
♦ To provide customers with practical and feasible solutions with a scientific attitude and thoughtful thinking.
♦ Customer-centric, listen carefully to customers' opinions and experiences.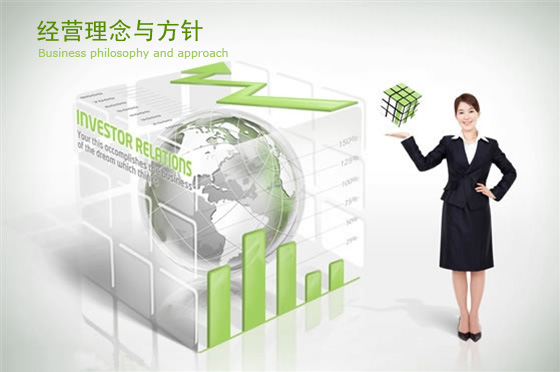 Service Policy
♦ Free remote technical support, providing technical consulting and answering services (except holidays);
♦ Free consultation on product selection, application plan, product use and maintenance;
♦ Free and timely technical training for customer related personnel;
♦ If there is a problem with the product, it can be replaced or repaired for free during the warranty period, and the application software can be upgraded for free
♦ After the warranty period of the certificate, provide lifetime maintenance of the product (only maintenance cost price verification fee).